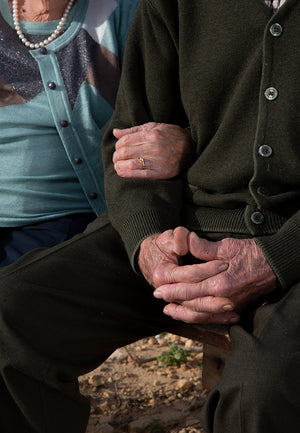 Between the Samaniego vineyards, you can see the silhouette of a man wearing a txapela, checking each grape, leaf, and branch, taking care of even the smallest detail to later elaborate a unique quality wine.
Marino Bello. A working man. An agriculturalist. A loving husband. A devoted father. Bello Berganzo all started with him.
Marino decided to build his winery alongside his wife Isabel Berganzo from the ground up, always with his feet firm on the soil he was so familiar with. Together they represent the perfect example of how perseverance and tenacity can create something extraordinary.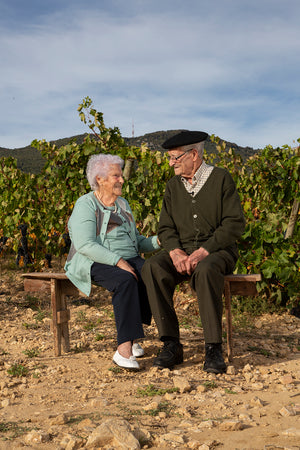 Bello Berganzo was created as a family project, based on maintaining the wine tradition and craftsmanship. A project that unites the family and people around them.

At Bello Berganzo, people come first.
The Winery
The winery is located in Samaniego (Álava) in the heart of La Rioja Alavesa region. A region so famous for its deeply rooted viticultural tradition.
This region is has an ideal climate for wine growing and making. Its proximity to the Sierra de Cantabria, provides a distinctive flavor to these wines, characterized by being wines with a full body and higher acidity.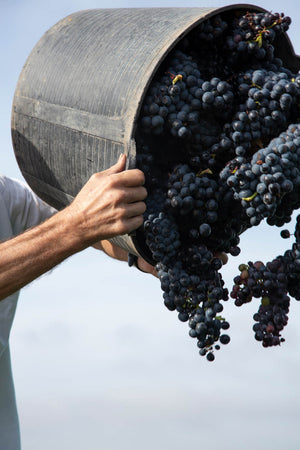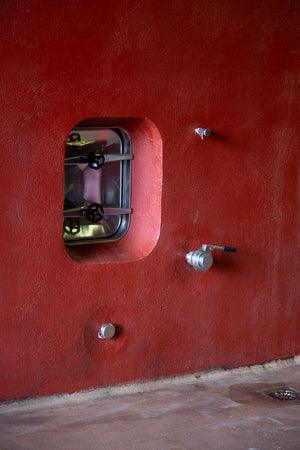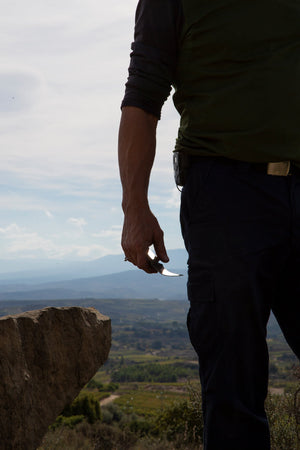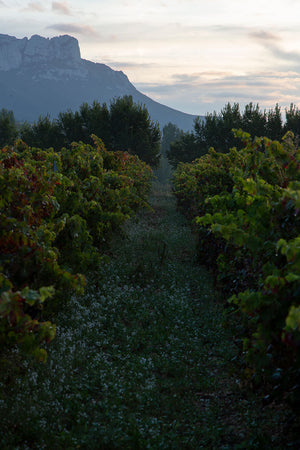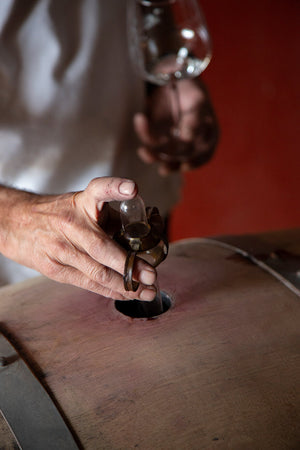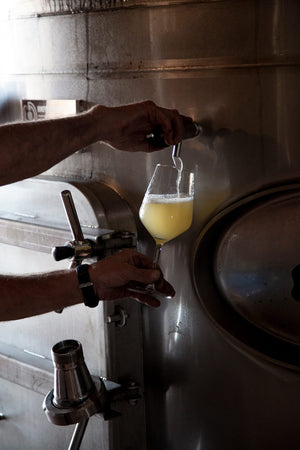 The three brothers, Ángel, Carlos y Joseán Berganzo are now running the winery, staying true to the values and legacy the winery started with.

Bodega Bello Berganzo uses the corquete as their distinguishing mark. A tool used for over two thousand years in the vineyards, and one that they still use today.
One can still find Marino and Isabel roaming around the winery, enjoying the fruits of hard their hard labor.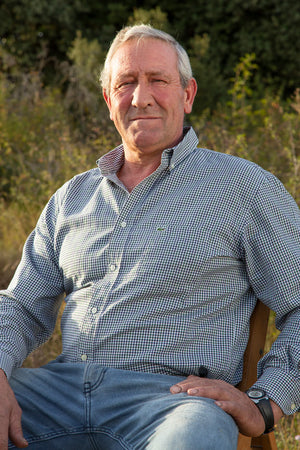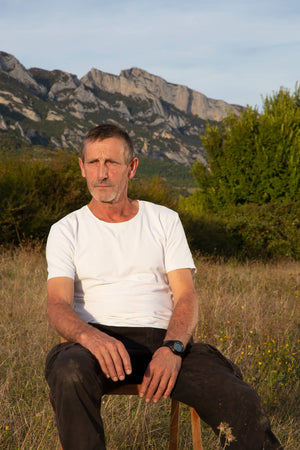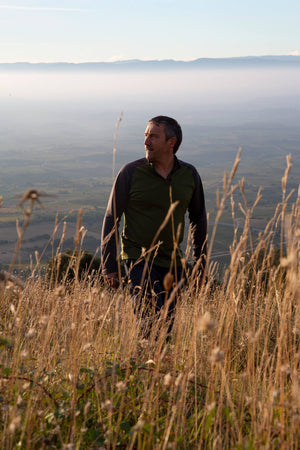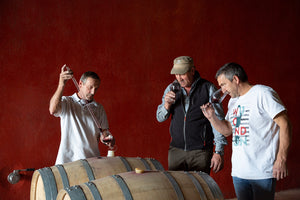 Bello Berganzo is located in Samaniego - Rioja Alavesa wine region that belongs to Álava. It's located between the Sierra Cantabria mountain range in the north and the river Ebro in the south.
Contact
Address:
Calle Buencerrada 10
Samaniego 01307, Álava
Tel: (+34) 945 609 299
Email: info@bodegabelloberganzo.com
Directions